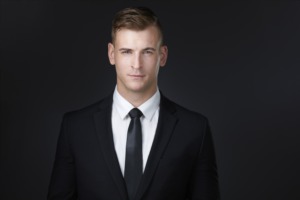 Patrick was born and raised in Campbellford, Ontario. He spent 8.5 years enlisted with the 3rd Battalion, Princess Patricia's Canadian Light Infantry out of CFB Edmonton and has happily resided in Edmonton since 2014. He has served Canada and her needs on multiple domestic operations and earned a NATO Service medal in 2017 for his deployment to Poland.
Upon critical rethinking of his life, he decided to bring his years of experience, his military-grade integrity and his professional attitude to join the YEG Property Pros team. Patrick is well-versed in all aspects of military life and proudly demonstrates them to his clients and co-workers. He maintains a keen eye for detail and his military work ethic brings a level of service that would make his previous chain of command proud.
In his spare time, Patrick can be found riding the city on his motorcycle, sampling the local dining experiences, snowboarding the surrounding mountains or jogging through local parks.