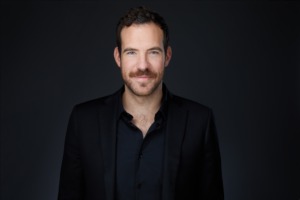 Brayden Guy was born in Edmonton but grew up and was raised in St. Albert during his youth. Following high school, he moved to Wolfville, Nova Scotia for post secondary and attended Acadia University to pursue a degree in Education and play collegiate football for the Acadia Axemen for 5 years.Following his university years, Brayden moved back to Alberta and lived in downtown Edmonton working as a full time teacher for the past decade at the elementary, junior high, and high school levels. He has a passion for education and has always seen the value and importance of people and connections you make on a day to day basis. 
He is a huge advocate of the "team first" mentality, and loves collaboration, creating relationships, and helping people. Brayden will ensure that all clients' visions are met.  He is excited to take this approach to the world of real estate and help with all of your buying and selling needs! 
While not working, Brayden can be found spending time with his wife and Goldendoodle having settled back in the suburbs of St. Albert!